Va Loan Process
Currently, over 27 million veterans and armed services personnel are eligible for VA mortgage financing. However, almost 50% of those members are not sure how the program works and what the benefits are. Do not let this benefit pass you by!
VA loans are not exclusively for first time home buyers, but this exceptional federal program will help many veterans and their families finance their first home. The VA Loan Benefit can be used on new construction, buy/renovate properties and even manufactured homes and the lot they are on. The only rule is that it must be a primary residence and owner occupied.
One of the many benefits of using a VA loan is that it is truly a zero down payment program, with no minimum credit score requirement nor debt ratio maximums. The only requirement is being a veteran or spouse of one.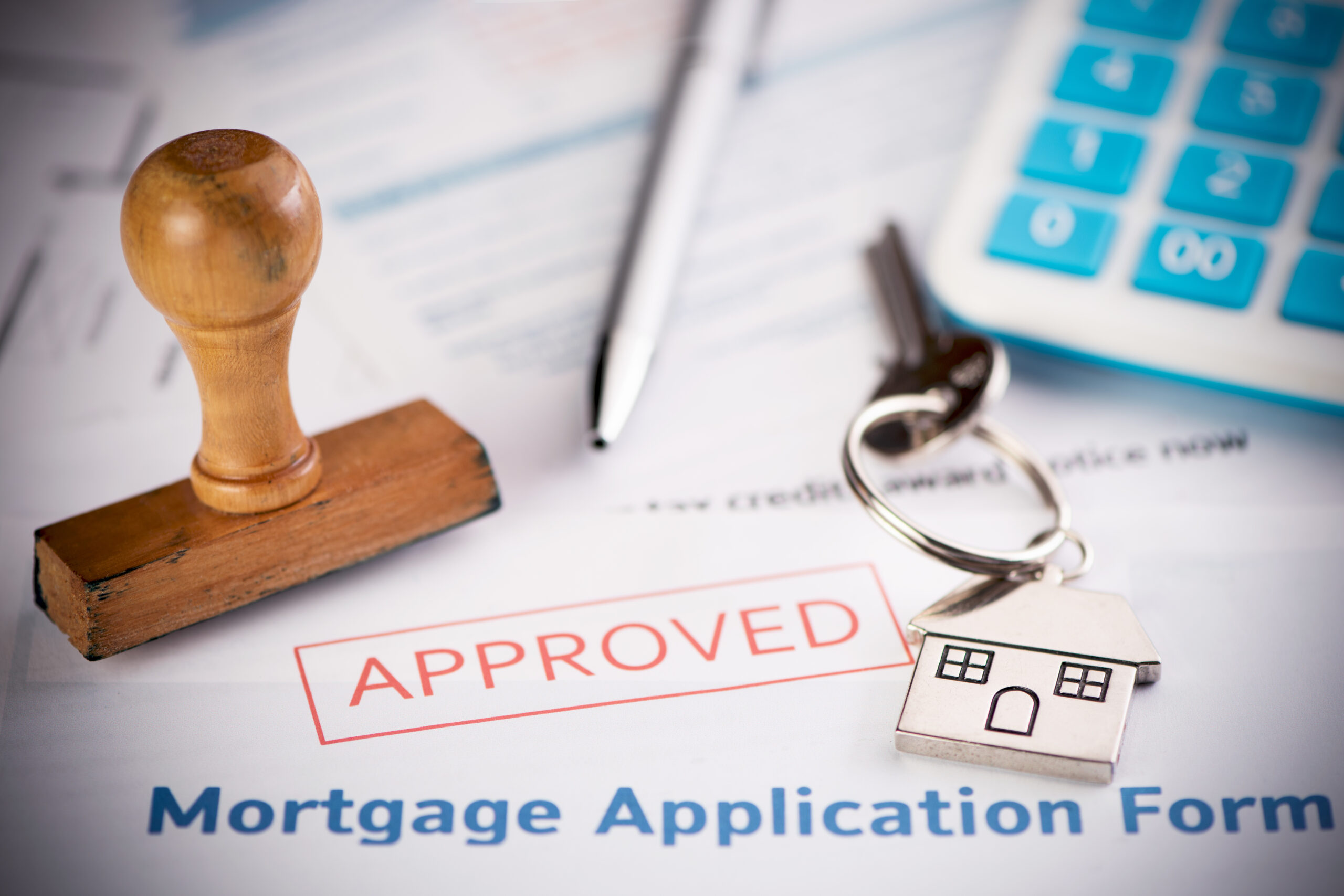 Begin the process now by letting us help you obtain your Certificate of Eligibility from the VA. Our experienced VA loan officers are able to help you obtain this online. Your eligibility can be used more than once, but you are only allowed ONE VA loan at a time.
A few of the other VA Mortgage benefits include rates that are usually more favorable than conventional financing. The ability to have the seller pay closing costs, to save you out of pocket costs. Additionally, there is no requirement for monthly mortgage insurance, though you will have something called a "funding fee." For more details on all your benefits click here.
The maximum mortgage amount with VA mortgage programs is $510,400. However, historically, we have been able to successfully close VA jumbo loans in excess of this conventional loan limit, while still maintaining 100% financing!
VA Loan Florida was founded in 2005 and since then has built a wide array of networks with banks and lenders to ensure you receive the best loan. Our website allows you to complete the whole process online, you do not even have to pick up the phone! Of course if you want to talk to someone directly, you can contact us at 855-90-MORTGAGE or send us a message and we will help you throughout the entire process of obtaining your Certificate of Eligibility and VA mortgage. We know you'll have questions and that's why we have a team of local experts standing by who are experienced in how VA loans work
Buying your first home with a VA loan can be overwhelming. Our VA mortgage experts can help you through the process.  We can pair you with the right Realtor to fit your needs, and we are committed to helping you every step of the way!
We have assisted hundreds of VA buyers and look forward to the opportunity to assist you.
Thank you for your service.